Festsaal Kreuzberg
Einlass: 20:00 Uhr
Beginn: 21:00 Uhr
Abendkasse: 25,00 €
Vorverkauf: 20,00 €
(zzgl. Gebühr)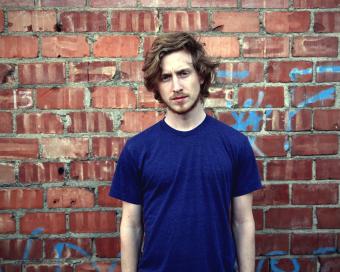 Das Konzert wurde leider abgesagt! Tickets können dort, wo sie gekauft wurden, zurückgegeben werden.
ASHER ROTH
Hip Hop \ Rap
ASHER ROTH is a white suburban rapper from Pennsylvania who broke through to mainstream success in 2009 with his commercial debut single, "I Love College." His first debut album, on SRC/ Universal called "Asleep In The Bread Aisle" as sold over 243 000 records as of today, (the album had guest appearances by Cee-Lo, Busta Rhymes, Keri Hilson).
As he readies in next album "Is This Too Orange" for the fall, Asher already started dropping different songs, the lead single with Meek Mill "Party Girl" is already on rotation everywhere announcing a great summer . The announced features on the album are The Game, Meek Mill, Swizz Beats, Pharell and Akon.
Asher Roth associated acts are BoB, Pharell, Kid Cudi or even Blink 182. He has been nominated for 2 MTV music awards and was on the the XXL freshmen cover of 2009.
He went on a successful 16 dates tour in march 2012 for the Basketball NCAA tournament "March Madness".