Einlass: 20:00 Uhr
Beginn: 21:00 Uhr
Abendkasse: 12,00 €
Vorverkauf: 10,00 €
(zzgl. Gebühr)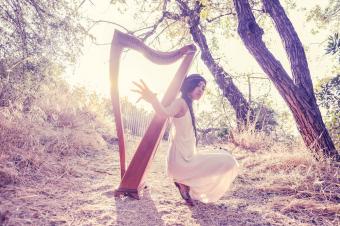 LOW LEAF
+ FALKO TEICHMANN
Electro \ Harp \ Hip Hop
BEFORE YOU LISTEN, YOU MUST KNOW....
i fell from an island in the sky on a mission to find the unheard sound. born filipino without a knowledge of the sound of my origins, i began musing the planet GiGA GAiA in 2008.. a dimension where organics and machine were one. i journeyed through the internal loom for 4 years, and created so many songs that felt like fragments unrelated to one another. in an attempt to unify a certain *type of energy amongst the spectrum of sounds i have the capacity to create, i grouped these 10 tracks together. to be honest, it doesn't even sound like what it looks like.. nor does it sound like what i wanted it to. it's not spiritual. it's not introspective. and it's not even me.. anymore.
this is not my defining work. the results ended up being so far off from the intentions.. instead, this is a collection of beat experiments.. of me delving into a sound that is Not my sound. pulling up personalities in my voice that were really just a moment in time, rather than the eternal soul that i have yet to share with you. it's not very musical to me. nonetheless, it is an entity that existed in me once.. and it deserves to be set free.
you are not your art. evolve with no shame.